Scale Up Your

Business


With Technology
Value Packages
Here are our most sales services. Tell us if you want to customize your own website.
At Semicolon we provide state of the art applications that is accustomed to all your needs. Our team consists of IT development and UI design professionals with years of experience in web and mobile applications. We're dedicated to provide you the best possible experience an application could offer.
Services
We can provide your needs from A to Z
Why us?
"It's not a faith in technology. It's faith in people."
Steve Jobs
Rapid Development
Time is of the essence. It matters as much for us as it is for you.
Competitive Price
We provide our best services in affordable packages that's also customizable!
Beautiful & Responsive Design
We provide premium templates for your applications and take them to the next level!
Robust Technology
We always work using the latest technologies to provide you with the best performance and security.
Experienced Developers
Our team is part of Indonesian Unicorn's engineers.
Lifetime Guarantee
Since we take pride in our products, they also come with a lifetime guarantee as showcase of our commitment.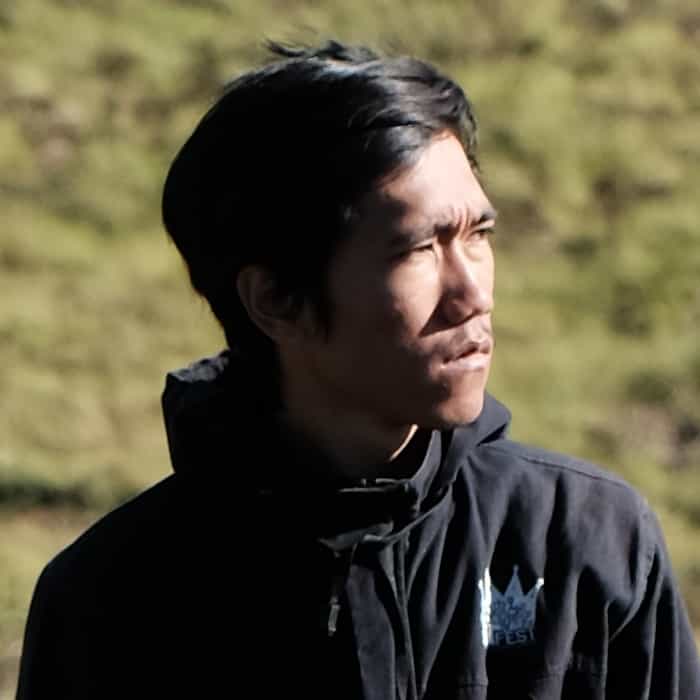 Antonius Dimas
Enterpreneur
Saya kira buat website itu mahal sekali harganya, ternyata masih ada software house yang menawarkan website yang bagus dengan harga yang terjangkau.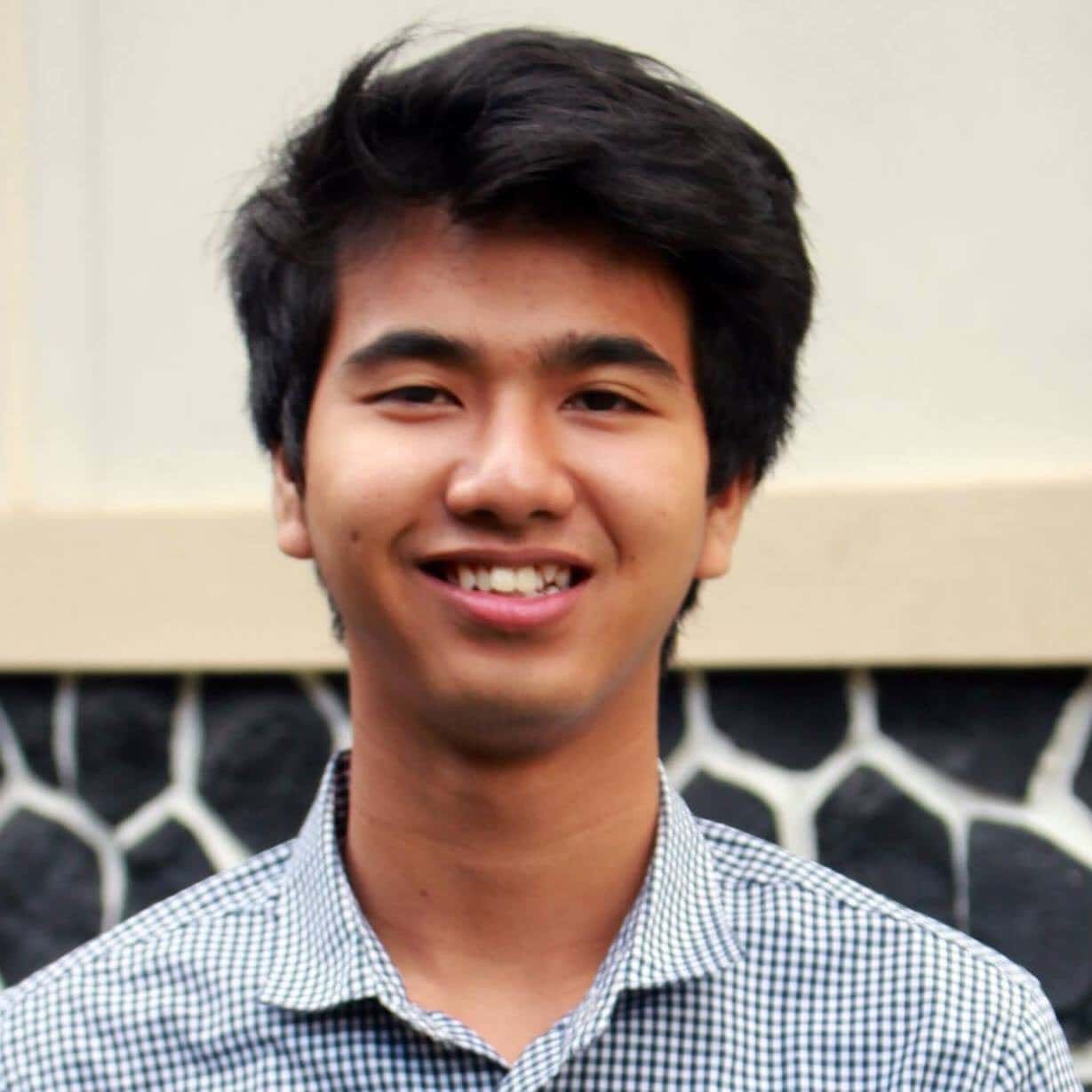 Ignatius Julian
Vape Store Owner
Daripada saya beli lisensi sistem POS mending saya buat sendiri, bisa lebih fleksibel sesuai dengan kebutuhan usaha saya. Terima kasih semicolon telah membantu saya mengelola penjualan usaha saya.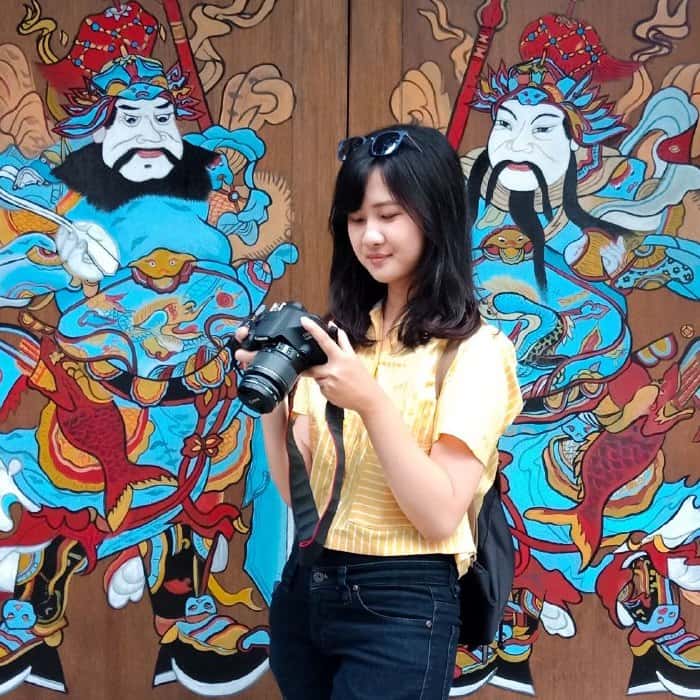 Gabriella Amelia
Skin Care Store Owner
Dengan beriklan di media sosial, usaha saya dapat meraup omset yang besar dengan modal yang kecil. Benar-benar sesuai dengan prinsip ekonomi.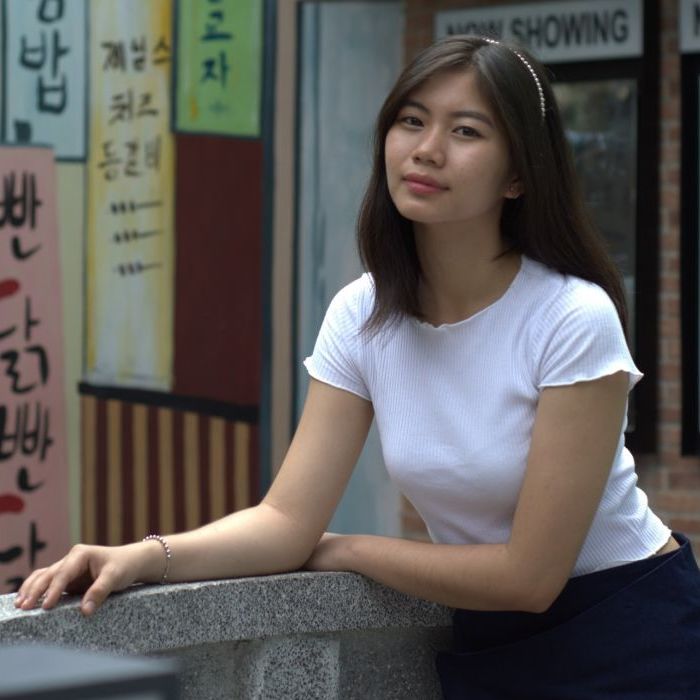 Fransiska Litmantoro
Pet Shop Owner
Dengan teknologi kita bisa monitoring segala proses yang terjadi di toko, sehingga dapat meminimalisir kerugian dan mendeteksi adanya kecurangan sedini mungkin.
The SuperTeam
We may not have superpowers, but with our teamwork and dedication we considered ourselves super nonetheless.
Kevin Giovanni
Project Manager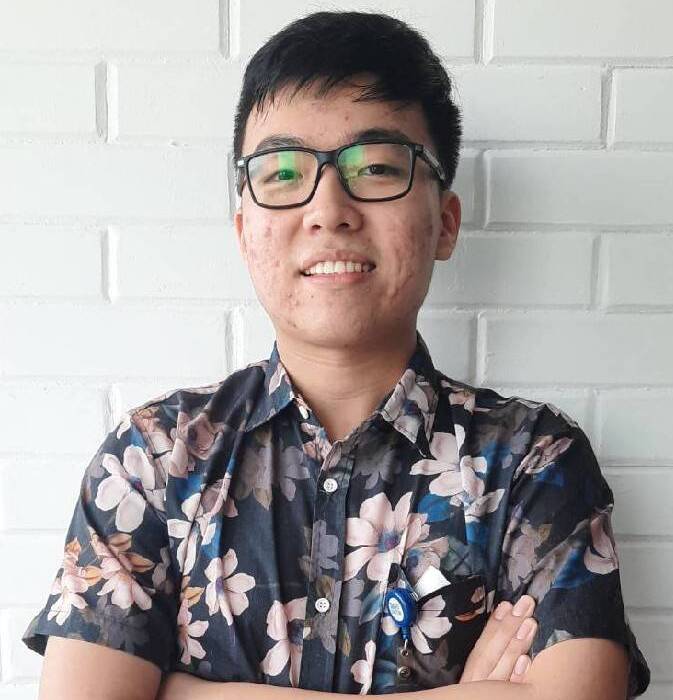 Setiawan
Backend Developer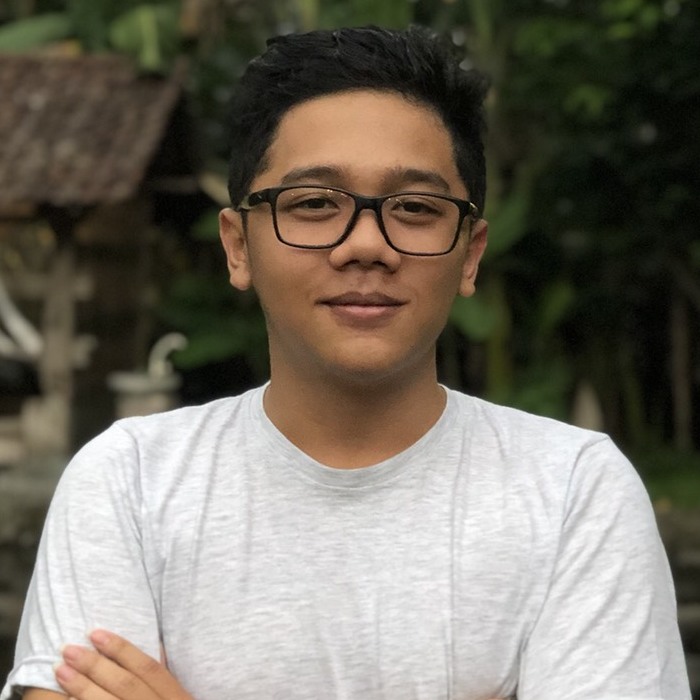 Albertus Istora P
Frontend Developer
Bryan Ramaputra P
Frontend Developer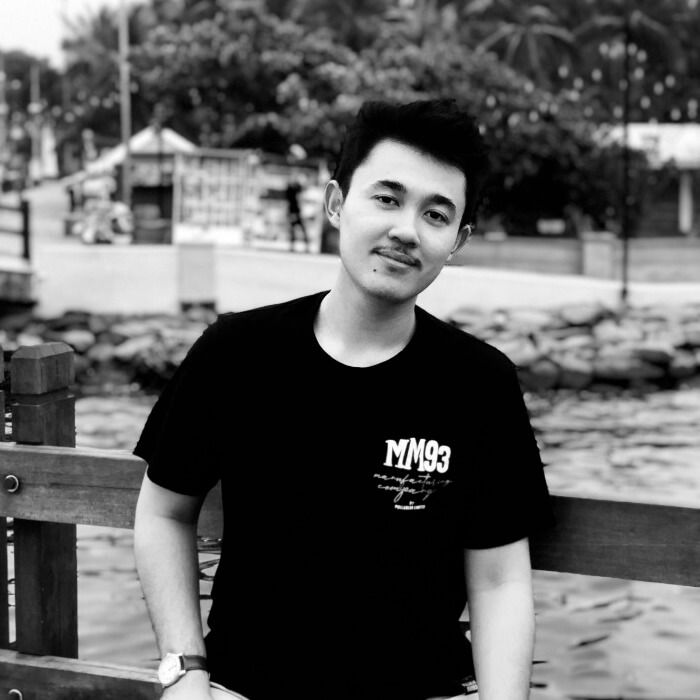 Hutrima G Cahyadi
UI Designer